What is SIREWALL®?
Structural Insulated Rammed Earth walls are typically built to be around 20" to 24" thick and incorporate local soils. It is a sandwich wall system with more durability and strength than most walls.
SIREWALL® has been engineered for strength, quality, architectural beauty, and more. Progressive Hardscapes has partnered with SIREWALL® to construct these rammed earth walls.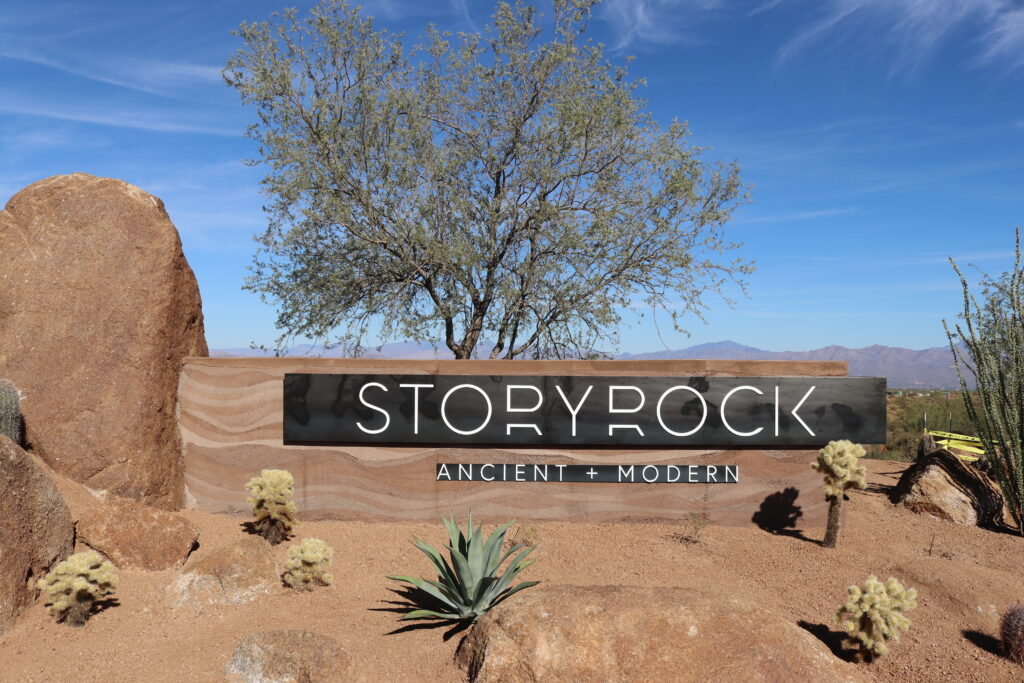 SIREWALL®s are a complete wall system with the strength and beauty of sedimentary sandstone.
This product is both the interior and the exterior finish of the wall, meaning that no sealants, siding, or drywall is needed.
These high-performance walls with the SIREWALL® System produces walls that exceed the current standards for energy efficiency and compressive strength.
The SIREWALL® Base Admixture (SBA) is a proprietary additive SIREWALL® developed. It's used in the product to limit efflorescence and for its hydrophobic properties. The hidden core of insulation at the center of the wall is most typically (but not necessarily) polyiso foam.
The SIREWALL® Cutaway
Here are all the different components of the SIREWALL® cutaway:

– Rubble trench – 4 inch bed of drain rock
– Reinforced concrete footing – up to 6 feet wide
– Drain pipe
– 12 inch interior rammed earth wall, reinforced with steel rebar
– 4 inch foam insulation
– 8 inch Exterior rammed earth wall, reinforced with steel rebar
– EMT pipe to function as electrical conduit
– Wooden top plate, anchored to wall, ready for roof truss
– Interior floor
– Optional anti-graffiti coating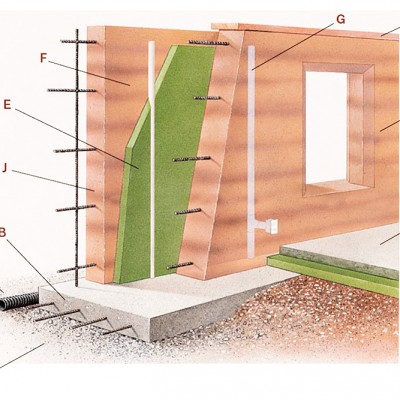 Visit sirewall.com or sirewallusa.com for more information
SIREWALL® System
The SIREWALL® System has been refined over the last twenty-eight years by the SIREWALL® experts to create this long lasting product with thermal mass and higher efficiency than any other wall system.
It starts with secured reusable forms that are filled with a mixture of damp earth. The soil blend, once compacted, creates structural rammed earth walls that will last several lifetimes with minimal maintenance.
We can incorporate almost any color into each of the layers using our latest technology.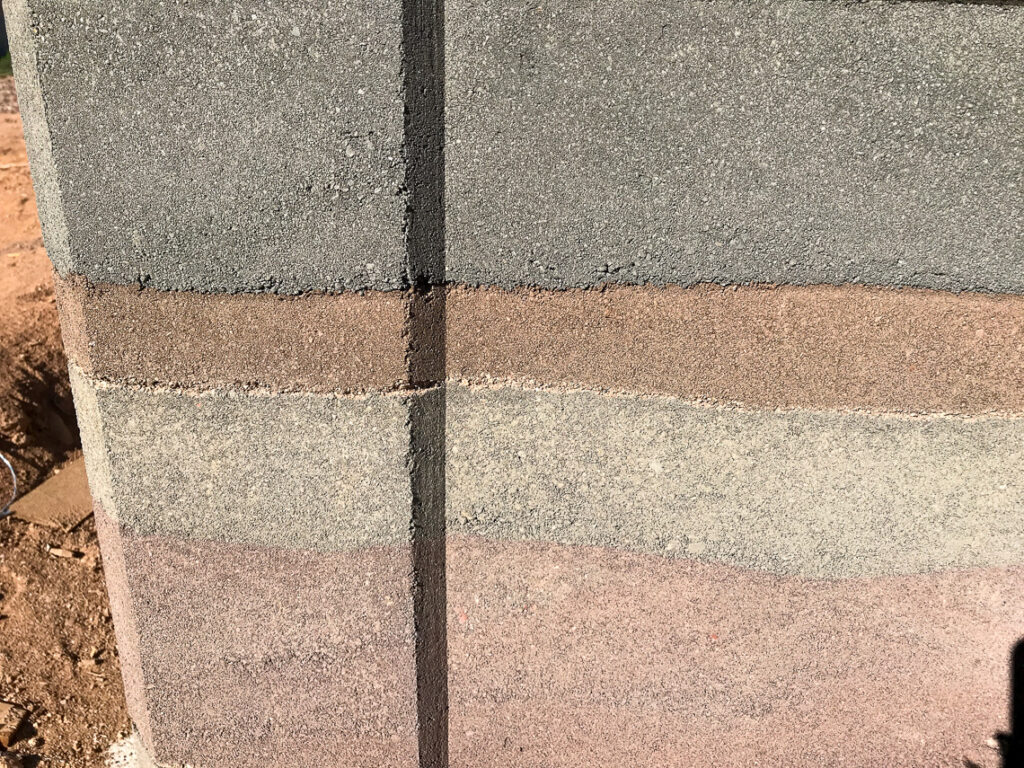 SIREWALL® is a patented system that leads the way in thermal and structural excellence in this emerging industry.
To learn more about SIREWALL® or any of our products or services, or to schedule a presentation for your office or group, please email us at [email protected] or call 623-582-2274.
Click below for the full SIREWALL® Photo Gallery